"Gypsy Soul" pattern created digitally in Photoshop and Gypsy soul 
lettering with pentel brush pun and converted into vector. 
I'm so bad at updating work here, getting better at it though! 
This was created this month of July, other stuff I'll be posting I created
months ago, when you're in the zone-- you're in the zone!!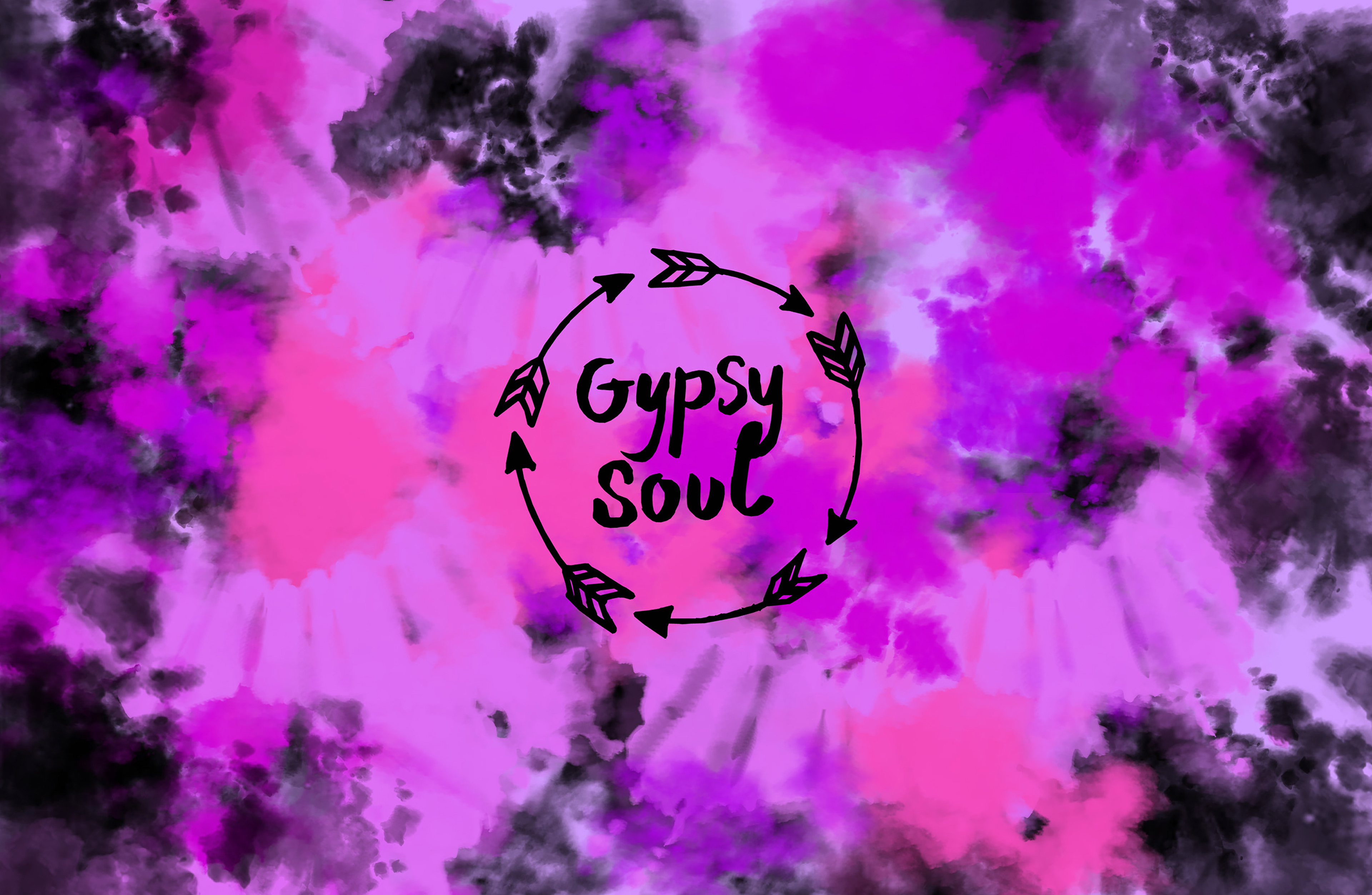 ART PRINTS - 10x7 print starting at $14.00
FRAMING OPTIONS - 10x12 Framed at $31.00