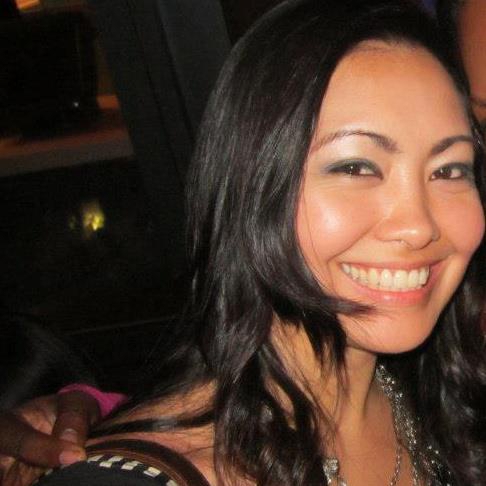 Hi my name is Diane Pascual, 
I specialize as a Story Artist for Animation and Film. I provide Art-Direction, Concept Art, and Story clarity in projects. Range includes but not limited to: storyboarding, character design, background and scene development, layout and design.I pride myself in being very versatile in many different styles to fit the project needs. As a Visual Development artist, I am dedicated to developing the look and style for a certain project. I do the research into any genre and do the production of the artwork, making sure it fits the audience it is intended for. I am committed to making art and taking direction from any director.
Skills:
Adobe Creative Suite– Awesome at Vector Illustration in Adobe Illustrator, Painting in Photoshop. Mildly friendly with After Effects and currently learning Final Cut Pro and animatics.
Traditional– Watercolor, inks, graphite, oil paints.
I attended Grad School at the Academy of Art University of San Francisco studied Visual Development in the School of Animation from 2009 – 2013. I have a bachelor's in Graphic Design and have worked in the field for the last seven years with experience in designing identity and logos, brochures, catalog layout, annual reports, and some web design. Some of my other freelance clients include t-shirt apparel illustrations, magazine layout and illustrations, and poster illustration.
I am interested and available for freelance in all kinds of work including: graphic design, books, children's book illustration, posters, media, comic books, visual development, storyboarding for film and animation. Pretty much anything that involves Drawing!Inquiries, Questions, Etc… Please email me directly dianepascual@gmail.com